AfterSchool - Atherton, CA - Encinal Elementary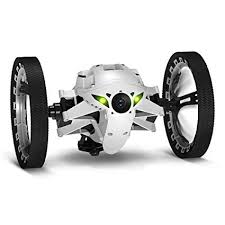 AfterSchool - Atherton, CA - Encinal Elementary
For MULTIPLE sessions:
Select your starting week for DroneGenius AfterSchool Enrichment
"Add to Cart"
*Repeat the same process for all desired sessions
3. Go up to your cart when you're ready to finalize your purchase
Address:
Encinal Elementary - Atherton, CA
Tuesdays directly after school.
AfterSchool's NEVER been cooler. Fly drones, learn coding, complete drone missions!